Tesla Inc. is going to be added to the S&P 500 index on Dec. 21. That is very important for the company and for investors because so many people are invested in ETFs and mutual funds that track the benchmark index. S&P Dow Jones Indices made the announcement on Nov. 16, after the stock market closed. The shares rallied 22% over the next three days as investors anticipated heavy purchasing by index funds next month.
Shares of Tesla
TSLA,
-1.93%
have now risen nearly sixfold in 2020. Jeff Reeves thinks this might be an excellent time to sell the stock and lock in gains. He lays out the arguments for and against the stock, while pointing to a possible problem with demand for the cars in China.
More on Tesla:
Taking on Tesla
Here's an interesting chart: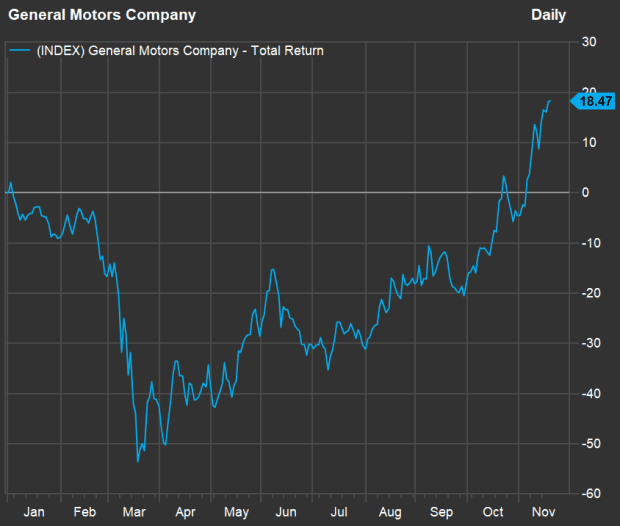 It took a long time for shares of General Motors Co.
GM,
+0.51%
to recover from the March pandemic doldrums. But the stock is up 28% over the past month. Investors are showing their excitement over GM's plans to roll out 30 all-electric vehicles by 2025.
GM announced plans on Thursday to spend more on developing electric cars than it will on gasoline-powered cars, as CEO Mary Barry leads a transition to "an all-electric portfolio."
Momentum stocks
Here's a list of stocks that have doubled this year, but are expected by analysts to continue rising over the next 12 months.
Read on: Why 'seriously underloved' small-cap stocks have room to rise as vaccine progress sparks rotation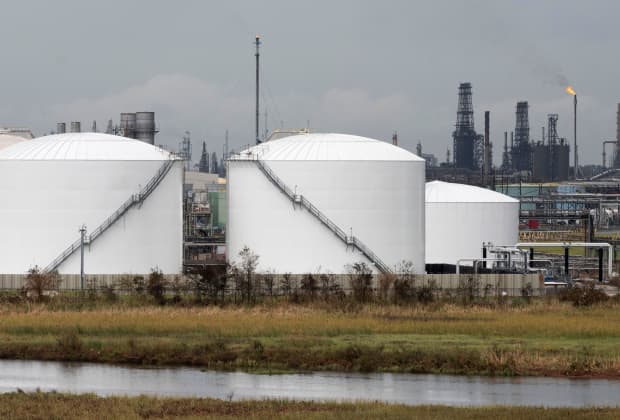 Get in early before energy stocks bounce back
The S&P 500
SPX,
-0.67%
energy sector is down 42% this year. Energy stocks are cyclical and Michael Brush lays out seven reasons to buy them now, ahead of a recovery in demand that will lift the sector.
Rethinking the retirement wait
Dennis Friedman has been retired for 11 years. He shares a hard lesson and suggests not waiting until you retire to try something you have always wanted to do.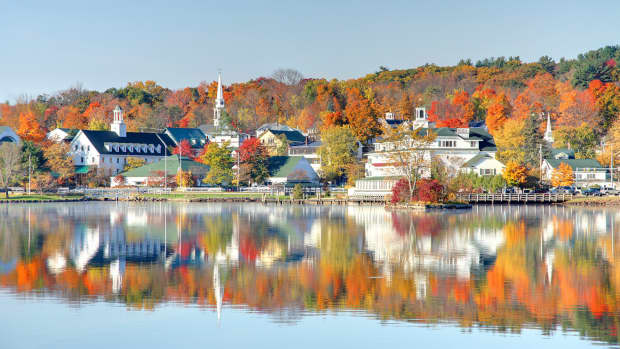 A checklist for the perfect retirement spot
Silvia Ascarelli responds to a woman who is well-prepared to finance her retirement but wants help finding a town with a conservative atmosphere, a book store and lots of land and a ski resort close by.
For help finding your retirement destination, try the MarketWatch "where should I retire" tool for customized suggestions.
How to handle the transition to retirement — you need to know yourself
As part of her Help Me Retire series, Alessandra Malito interviews Nancy K. Schlossberg, an author who specializes in helping people through life transitions — especially retirement. She identifies six types of retirees and offers tips for all.
A retirement problem: I am 66 years old and need to go back to work full time — how can I start over?
A divorce and a trust
Quentin Fottrell — MarketWatch's Moneyist — helps a woman who is getting a divorce, but is wondering if she might have access to assets her husband placed in a trust right before they were married.
Want more from MarketWatch? Sign up for this and other newsletters, and get the latest news, personal finance and investing advice